HQ Address
ROLA Games
14359 Miramar Parkway, Suite 404
Miramar, FL 33027
Mailing Address
ROLA Games
7310 NW 41st Street
Miami, FL 33166
USA
Phone
Telephone: (305) 593-0501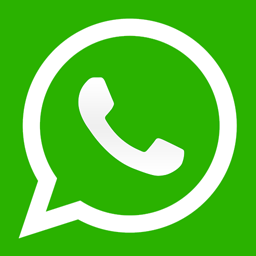 Gema Almanza
E-mail:gema@rolagames.com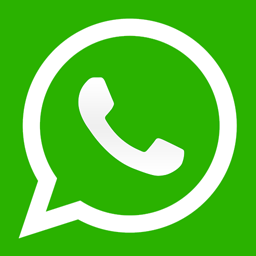 Valeria Montenegro
E-mail:valeria@rolagames.com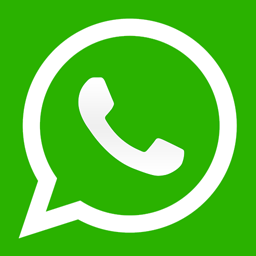 Admin/Tech Support
E-mail:Admin@rolagames.com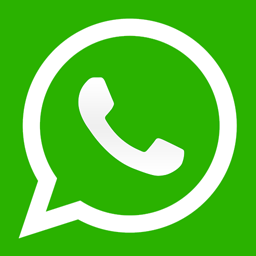 Sales Support
E-mail:Sales@rolagames.com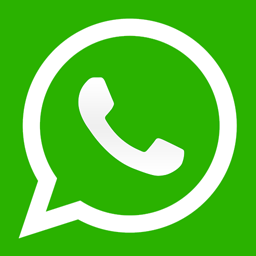 ROLA Games is conveniently located just minutes away from the Miami International Airport and the Port of Miami.
Get In Touch With Us
© 2023 Rola Games LLC.

All Rights Reserved.
All trademarks are the property of their respective companies.
All prices reflect pricing are in U.S. dollars.
Products available while supplies last. Prices subject to change without notice.
ROLA Games, LLC. is not responsible for typographical errors.
Images may not represent actual products featured.
Please verify specific SKUs when placing your order.